Pregnancy Massage
Relax, with a soothing massage to release your tension. Perfect for mothers-to-be who need to de-stress.
Sports Massage
Experience a deep tissue massage with a focus on releasing muscle tension and soothing pain.
Hot Stone Massage
This treatment incorporates gently heated stones to help relieve pressure and restore energy.
Relaxation Massage
Indulge in a relaxing massage with a focus on releasing stress and restoring energy. Perfect for those with a busy lifestyle.
Foot Reflexology
Our experienced therapists will target pressure points in your feet to restore the flow of energy throughout your body.
Herbal Foot Spa
Soak your feet in a relaxing spa infused with natural herbs and oils for a soothing and healing experience.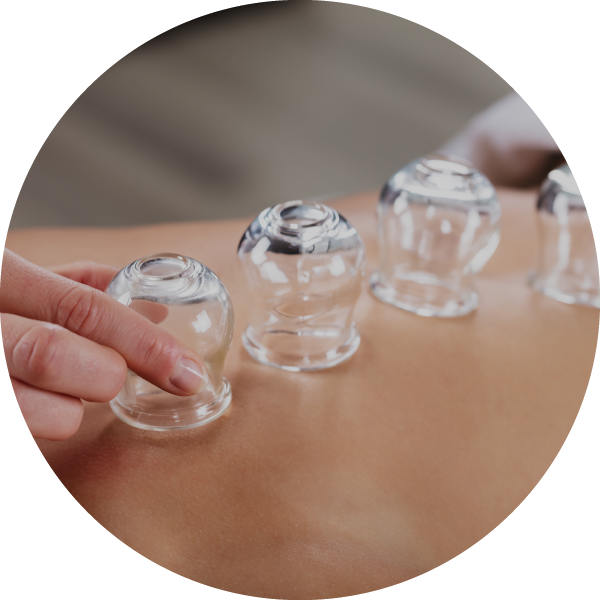 Cupping
This experience involves placing cups on to the skin to create suction that facilitates healing with blood flow.
Dry Massage
Perfect for people on the go, this treatment can be performed in as little as 15 minutes with no oil required.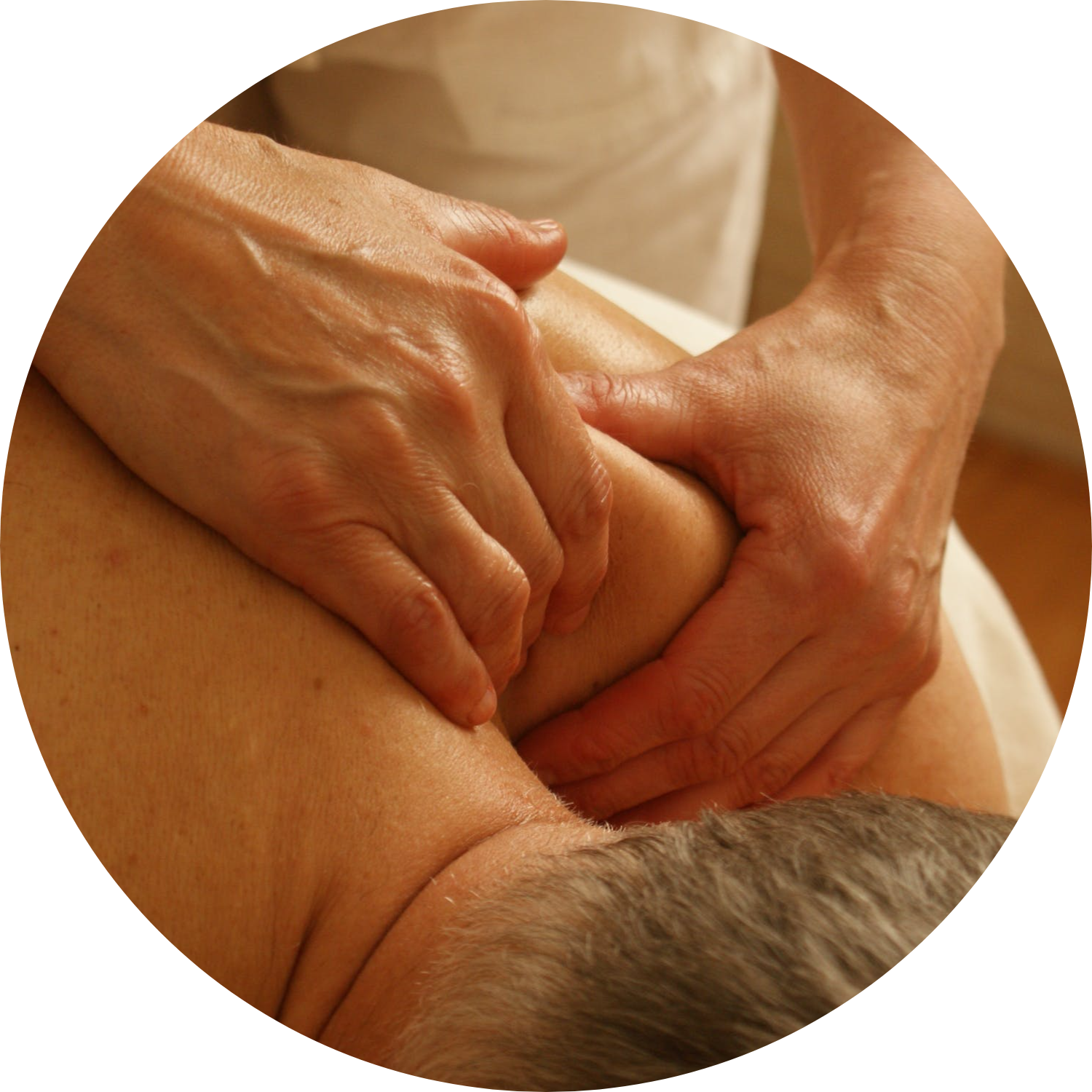 Remedial Massage
Remedial massage is used to locate and repair damaged areas of the body and speed up the body's own healing processes.